Derek Nickerson, MD
Board-certified dermatologist in San Diego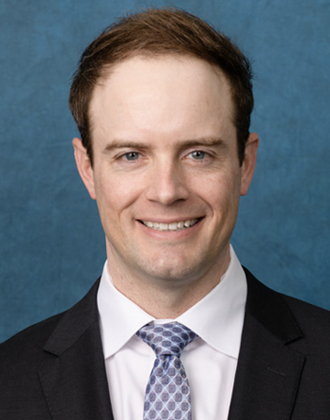 Derek Walter Nickerson, M.D. is a board-certified dermatologist and ACMS fellowship-trained Mohs micrographic surgeon specializing in skin cancer removal and complex surgical reconstruction. As a board-certified dermatologist, he is an expert in hair, skin, and nail disorders and their treatments.
Born in Spokane, Washington, Dr. Nickerson is a graduate of Western Washington University, in Bellingham, WA. He earned his medical degree at New York Medical College, where he was inducted into the prestigious Alpha Omega Alpha honor society. Following an internship in Medicine at UC Irvine, he completed dermatology residency training and then fellowship in Mohs Micrographic Surgery and Dermatologic Oncology at Medical University of South Carolina in Charleston.
Prior to medical school Dr. Nickerson worked in research laboratories at the Fred Hutchinson Cancer Research Center in Seattle, WA and the University of California, Los Angeles. During that time, he has authored or co-authored over a dozen peer-reviewed publications.
His wife was born and raised in San Diego, and they have three young children.
Dr. Nickerson is thrilled to provide surgical, medical, and cosmetic services at the highest level of care.
Dr. Nickerson provides care at the following offices: